Marzamemi
---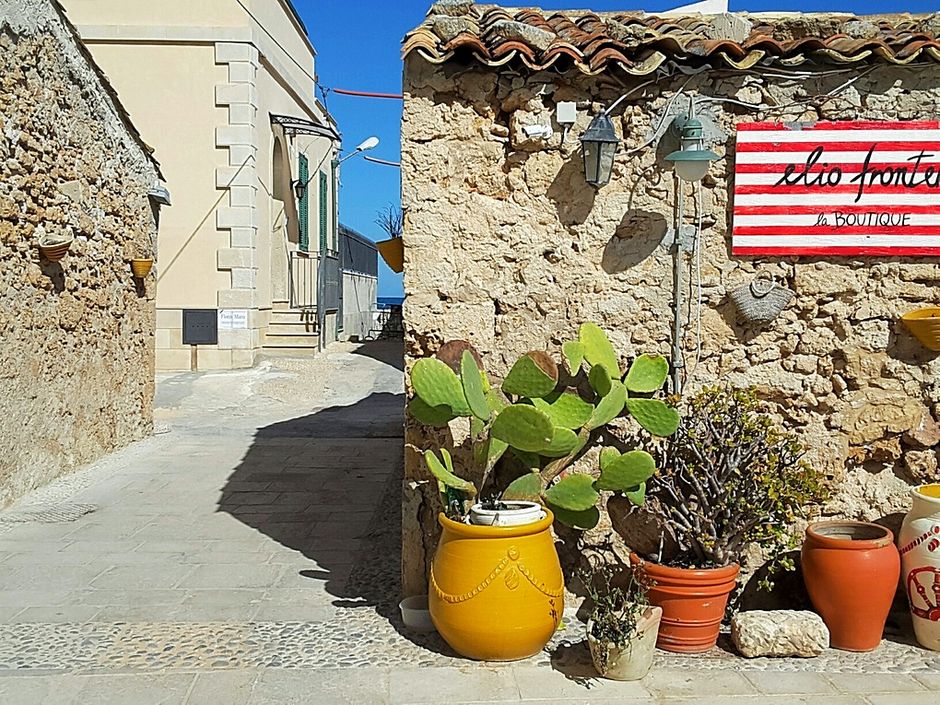 Marzamemi is an ancient fishing village on the southeast coast of Sicily, founded by the Arabs in the far 10th century. For many centuries the main business of the town was tuna production. Here were some of the largest fish smokehouses - the so-called "tonnars".
Marzamemi is located in Pachino, the famous agrarian region of Sicily, where, in particular, they grow the best tomatoes on the island. Local landscapes are not inferior to the well-known Tuscan. The journey from Syracuse to Marzamemi is a real pleasure for the gaze: at each turn, the breathtaking panoramas of the numerous citrus plantations, grapes and olives are adorable. Here and there you can see pointers to picturesque agro-farms and superb wineries.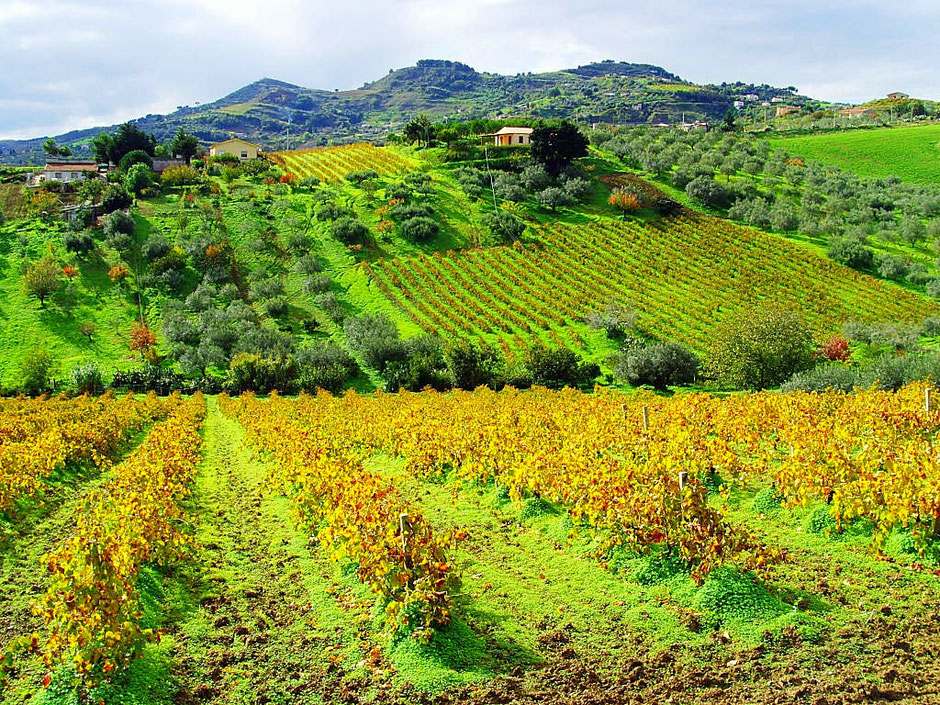 The first thing one feels when arrives to Marzamemi is the exciting fresh scent of the sea, poured everywhere in the air. Magnificent views as if from postcards about wonderful travel, clean beaches with soft sand, cries of seagulls, surf noise and an atmosphere of total relaxation and bliss - all this attracts many tourists here. Former fishing lodges and boat sheds turned into cozy restaurants with fresh fish and seafood, cute cafes, souvenir shops with memorable knick-knacks. In the evenings the town is illuminated by colorful lights, music plays everywhere, musicians perform open-air..
Now Marzamemi is one of the most beautiful towns in all of Italy. Also, here there is a famous international film festival "Cinema di Frontiera" takes place annually at the end of July. The shows are held in the main square under the open starry sky. A real romance!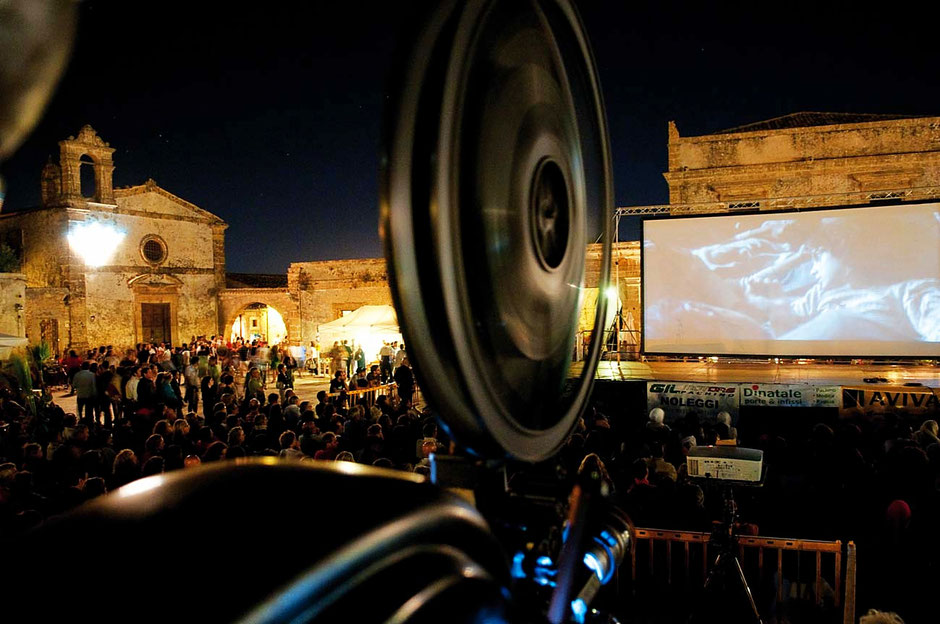 Friends, we invite you to an amazing private tour to Syracuse and Marzamemi. Follow the link for more info. 
---