Travel to Sicily with Children
---
The Best Activities for Kids in Sicily
If you are thinking where to go for a vacation with children, Sicily is the best choice. Beautiful beaches, clear sea, great weather, delicious fresh food, friendly locals, relaxed atmosphere, rich history and culture, lots of attractions and interesting activities - all this makes Sicily the best place to travel for families with kids.
We have compiled for you a list of places that would be of interest not only to you but also to little travellers.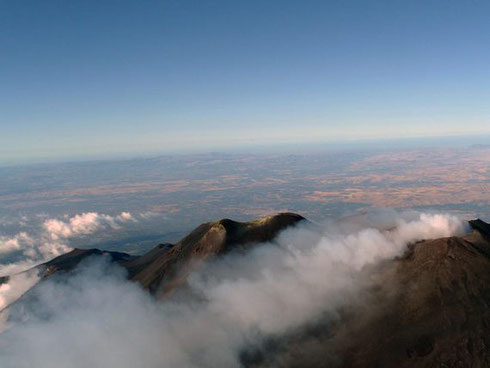 Etna - the highest active volcano in Europe
Ideas:
- On the way to Mount Etna, visit picturesque towns at the foot of the volcano, for example, Zafferana Etnea and Fiumefreddo
- Visit Silvestri craters and have a picnic at an altitude of 2000 meters
- Climb to the very top of the volcano (3330 m) on the cable car and jeep
- Visit one of the agro-farms at the foot of Mount Etna and try fresh local produce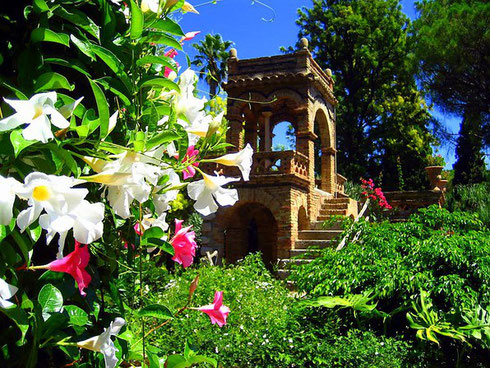 Taormina - the main resort in Sicily
Ideas:
- Take a walk on the fabulous streets, eat ice-cream
- Take a cooking class from Sicilian chef at the excellent restaurant Casa Niclodi with a charming garden
- Take a lesson of painting on ceramics - kids will be interested to create their own little masterpiece
- Visit the ancient Greek theater, which offers panoramic views of Mount Etna and the Ionian coast
- Walk on a public garden of Taormina, planted with a veriety of exotic trees and plants, talk with parrots who live here
- After the visit to Taormina go down to the sea on the cable car and dine at one of the restaurants on the beach of Mazzarò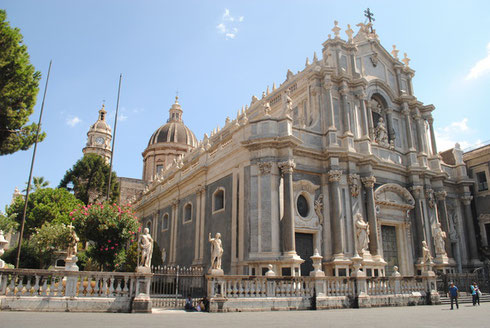 Catania - "the black city" made of volcanic stones
Ideas:
- Taste famous street food of Catania - arancini (rice balls with meat ragout and peas), pitone (pies with various fillings), pizza, pasta, desserts - cannoli (crispy rolls with sweet ricotta), granita (light ice-cream with various flavors)
- Visit world famous colorful fish market famous with its big variety of fish and seafood - kids will be interested to see huge tuna and sword fish.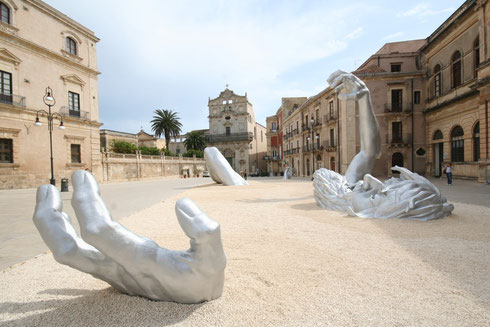 Syracuse - ancient Greek city, home city of Archimede
Ideas:
- Visit the archaeological park, the biggest Greak theater in Sicily, cave "Ear of Dioniso", which is famous for its amazing acoustics
- Walk along the picturesque Ortigia island, historical center of Syracuse
- Visit national reserve Vendicari, unique place in its ecological importance - many birds stop here during their seasonal migrations. Here you can see flamingos, plovers, herons, wild ducks, gulls and many other birds. Among animals yoy can find here foxes, hares, turtles, hedgehogs.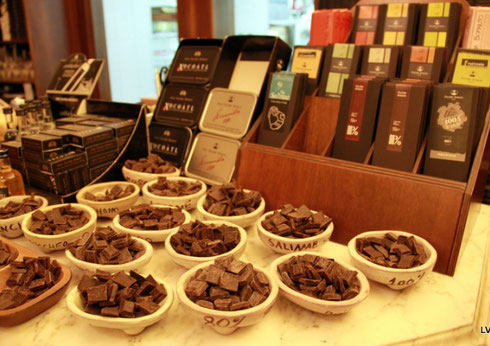 Modica - capital of world famous chocolate
Ideas:
- Take a walk through the picturesque ancient city with rich history and interesting sites
- Visit the chocolate museum and taste authentic products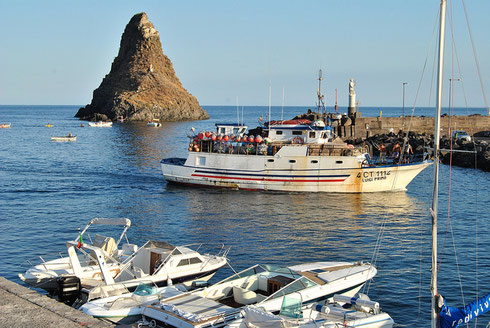 Aci Trezza - charming fishermen's town
Ideas:
- Walk along the promenade, try amazing local lemonade
- Have for breakfast famous Sicilian granita with brioche
- See the island of the Cyclops and the ancient castle of Aci Castello
- Dine at one of the restaurants on the waterfront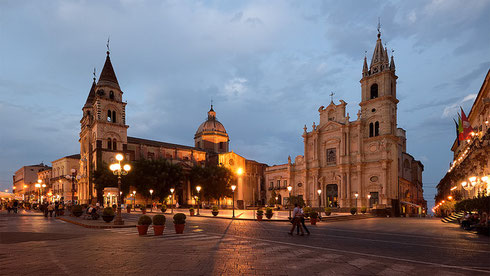 Acireale - charming town at the foot of Mount Etna
Ideas:
- Stroll through the historic center of the city and explore the ancient palaces and elegant churches and important monuments
- Visit the famous Sicilian puppet show
- Visit "La Timpa" nature reserve, which appeared as a result of the eruptions of Mount Etna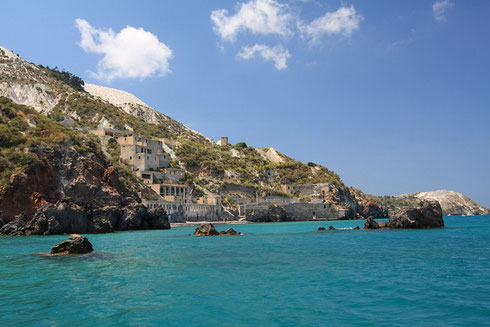 Lipari islands - beautiful islands in the Tyrrhenian Sea
Ideas:
- Take a ride on a boat to the islands
- Travel between the islands on the azure sea
- Climb to the active volcano of Stromboli
- Sunbathing on the beaches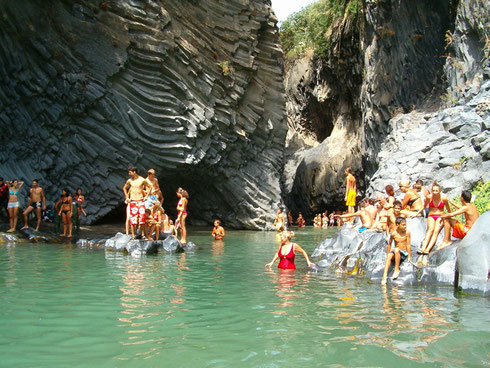 Gole Alcantara - national reserve
Ideas:
- See the unique lava columns, formed during eruptions of Mount Etna
- Swim in the cold Alcantara river
- Have a picnic and sunbathe on the rocks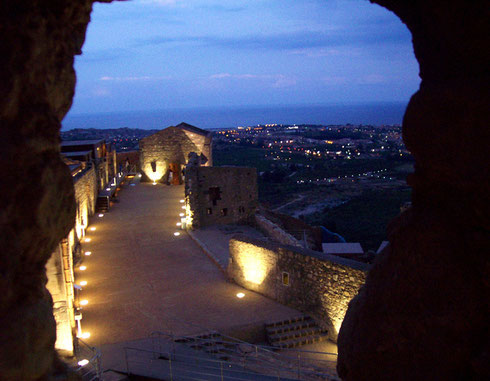 Calatabiano Castle - norman castle on the top of the mountain
Ideas:
- Climb to the castle on the cable car
- Walk through the castle, have lunch at one of the restaurants, enjoy the breathtaking views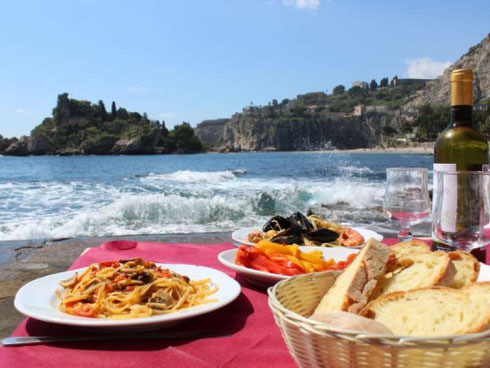 Taormina Bay Cruise - unforgettable sea voyage
Ideas:
- Take a boat trip on Taormina bay
- Enjoy fishing 
- Have lunch or dinner on the boat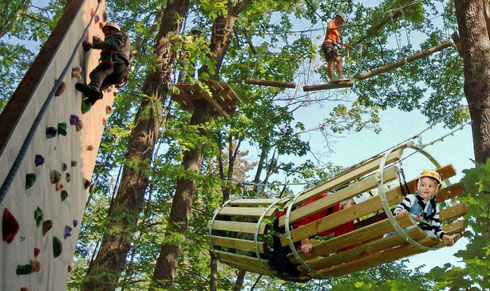 Etnavventura - outdoor activities at Etna slope
Ideas:
- Visit a large park with many different kinds of outdoor activities for children of all ages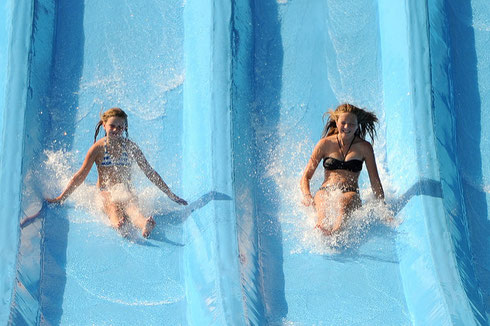 Etnaland - huge entertainment park at the foot of Etna
Ideas:
- Visit famous aquapark with plenty of water attractions, including the famous "Crocodile rapids"
- Visit the prehistoric park of dinosaurs
- Visit the laser show area
- Take a ride on one of the largest cable cars in Europe (1800 m) and enjoy the magnificent views of Sicily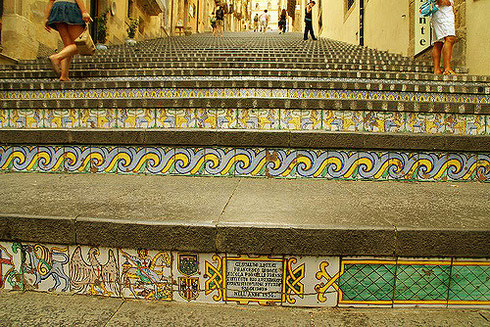 Caltagirone - capital of Sicilian ceramics
Ideas:
- Take a walk around the city, classified by UNESCO as a World Heritage for its unique architecture in the Sicilian Baroque
- See the famous staircase Santa Maria del Monte, which consists of 142 steps decorated with unique handmade ceramics
- Take a pottery lesson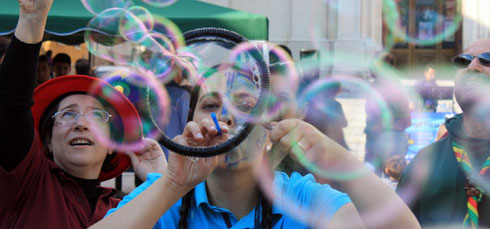 Smiles Island - entertainment center for children in Santa Teresa di Riva
Ideas:
- Participate in a variety of animated entertainment for kids of all ages - magical show, soap parties, chocolate parties and so on.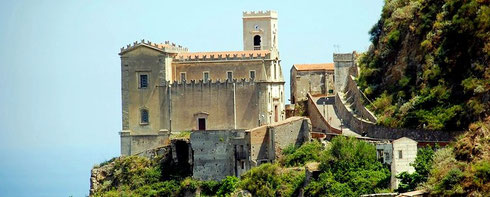 Savoca and Forza d'Agro - places set in "The Godfather"
Ideas:
- Take a walk through the picturesque streets with panoramic views, visit bar Vitelli, where Michael Corleone asked Apollonia hands, the church where they were married
- Visit the museum of chocolate
- Taste local food (cheeses, meat delicacies, jams, olive oil, pizza) and desserts (granite, cannoli)
As you can see, Sicily offers a wealth of ideas for family vacation, and these are just some of them. For more information and for organization of an individual tour in Sicily for your family, please contact us - info@prestelli.com.
---